Benefits of Ownership
Brain Balance Achievement Centers are more than just a brain training franchise; we are a truly unique operation with unprecedented business opportunity where you can make a difference in many lives. Hear firsthand from other Brain Balance franchise owners about what led to their decision to invest in franchise ownership.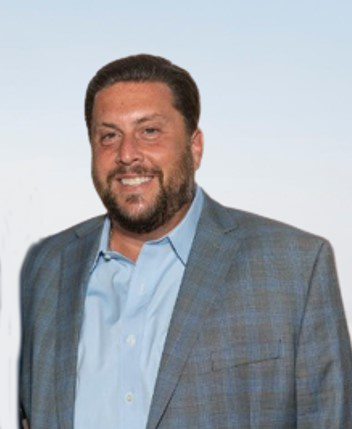 Dominick Fedele
Chief Executive Officer
Dominick Fedele has extensive operational and executive experience leading widely disbursed multi-site businesses in education management and consumer services. Prior to joining Brain Balance, Mr. Fedele most recently served as Executive Vice President of Operations and Group President at Education Corporation of America (ECA), where he led operations at the corporate, regional, and field levels. He managed a revenue portfolio of over $400m across multiple brands and program offerings covering 62 campus locations. He was Sr. Vice President of Operations at Kaplan Higher Education Corporation (KHEC) and played a key role in the sale and subsequent integration of KHEC into ECA.
Previously, he worked as Vice President and Managing Director for the Le Cordon Blue Culinary Division of Career Education Corporation (CEC) where he led significant student population and revenue growth, across 15 campuses, leading to revenue increases of over $400m. During his 17-year tenure in the education sector, he had the privilege of supporting the education, graduation, and job placement of thousands of students. In addition to his work in education, Mr. Fedele worked for McDonald's Corporation providing financial operations support to several hundred restaurant sites.
Mr. Fedele is focused on developing innovative strategies and solutions to drive consistent business growth and value. He brings an emphasis on hiring strong personnel and providing essential training and development to strengthen company vision and performance. He takes a collaborative approach to leading a business, promoting strong communication and relationship development across an organization. With a Bachelor's in Accounting from Elmhurst College, Mr. Fedele has a strong analytical and financial background at the foundation of his operational leadership and creative entrepreneurial skills. Dominick is passionate about helping clients improve their life by providing a product or service that helps them achieve their goals.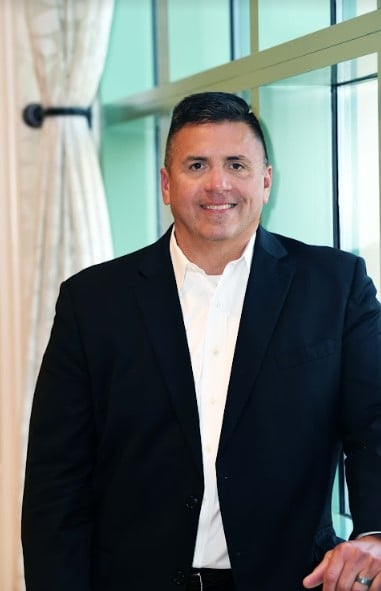 Mike Miller
Chief Operating Officer
Mike has more than 22 years of experience in sales and operations in the education industry. His extensive experience focuses on building customized, industry-specific sales processes and philosophies. He has a proven history of improving sales/enrollment departments in corporations and as a result, has earned national recognition for his innovative sales presentation systems. Prior to joining Brain Balance, Mike held several Senior Vice President level roles at companies such as Education Corporation of America, Kaplan, Medtech, and Concorde Colleges. Mike also served as the Chief Operating Officer at Medtech.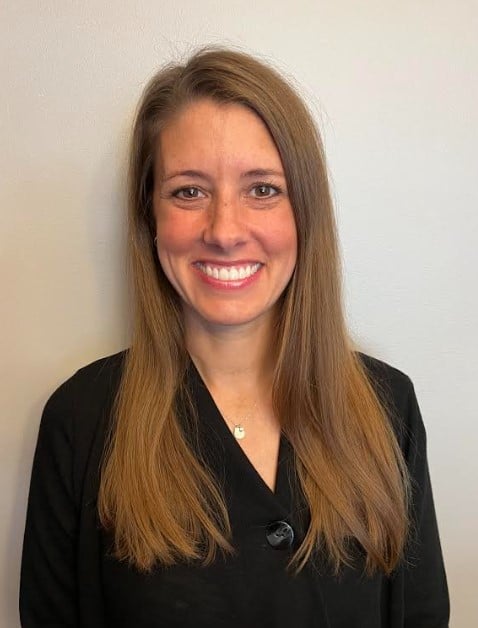 Kimberly Malandrino
Chief Financial Officer
Kim Malandrino is an accomplished senior executive leader with a focus on driving revenue and operational improvement. She has over 18 years of financial and operational experience and is well versed in accounting management, financial planning, budgeting and analysis and operational optimization with the goal of driving revenue and cost-effectively achieving results.
Prior to joining Brain Balance, Kim led accounting, finance, HR and operations for startup Total Attorneys for 15 years, including the due diligence process resulting in the sale of the company to Internet Brands. During her tenure, she worked across multiple lead generation companies to streamline efficiencies, integrate data into strategic initiatives and improve profitability.
Kim is a University of Illinois alumni and has her Masters in Business Administration and Masters in Accountancy. She lives in the Chicagoland area with her husband and three small children. Seeing how Brain Balance has a direct and powerful impact on individual lives and witnessing the positive change the program has is what motivates her on a daily basis.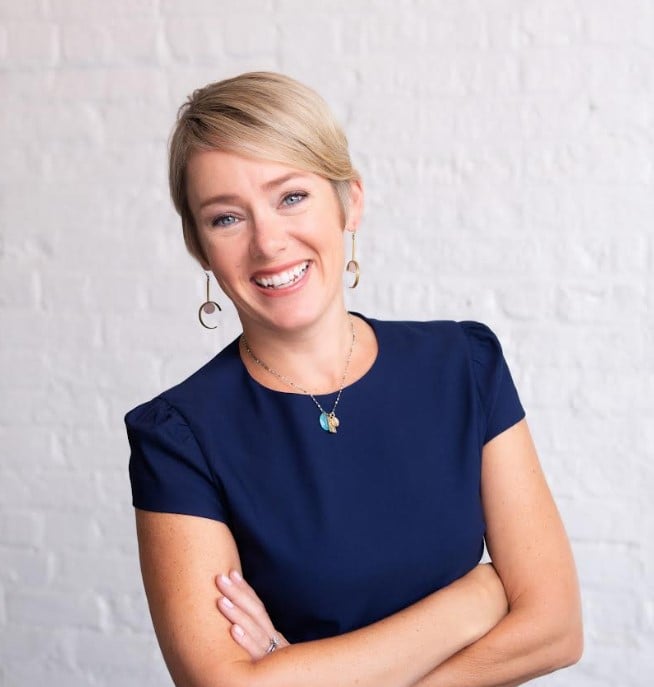 Dr. Rebecca Jackson
Chief Programs Officer
Dr. Rebecca Jackson comes to the role of Chief Programs Officer as an industry authority on the topics of development, cognition, and brain health. She has over 15 years of experience at Brain Balance working with both kids and adults. Her depth of knowledge and passion comes from a strong foundation of education, research, and years of experience in driving change in the brain that translates to improvements throughout life.
Dr. Jackson has published research on the topics of improving cognition, development, and well-being, and is a frequent media expert guest. Prior to joining the Brain Balance corporate team, Dr. Jackson served as the Executive Director of three Brain Balance centers, personally overseeing more than 1,000 students' progress through the Brain Balance program.
Dr. Jackson graduated from Life University as a Doctor of Chiropractic in 2001 and holds additional certifications as a Board Certified Cognitive Specialist and as a MindSet Safety Management Behavioral Trainer. She is passionate about creating and delivering programs that increase awareness, understanding, and change in the lives of kids and adults seeking to improve their lives.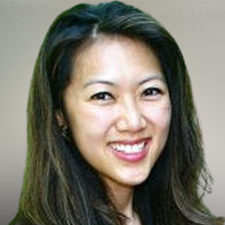 Thu Vo
Senior Vice President of Technology
Thu Vo is an accomplished leader in the education management industry. She brings nearly 20 years of experience in delivering technology solutions, driving operational excellence and growth, and optimizing and transforming IT operations.
Thu has vast knowledge in information systems, as she began her career successfully designing and deploying enterprise-wide solutions to sales and support users across North America and Europe. Prior to joining Brain Balance, she held roles as Executive Director at Kaplan Higher Education and Education Corporation of America, where she was instrumental in driving company efficiency and effectiveness by leading a variety of automation, process improvement and business intelligence initiatives. Most recently, Thu successfully revitalized and implemented a company-wide Customer Relationship Management system at ECPI University, delivering unmatched business solutions to over 22 locations resulting in increased productivity and contributing to company savings and growth.
Thu is a graduate of Northern Illinois University's College of Business and enjoys spending weekends with her family and cheering on her kids at their various sporting events. She admires Brain Balance's mission in helping children reach their potential and is proud to serve their community by enhancing the lives of others through continuous improvement and innovation.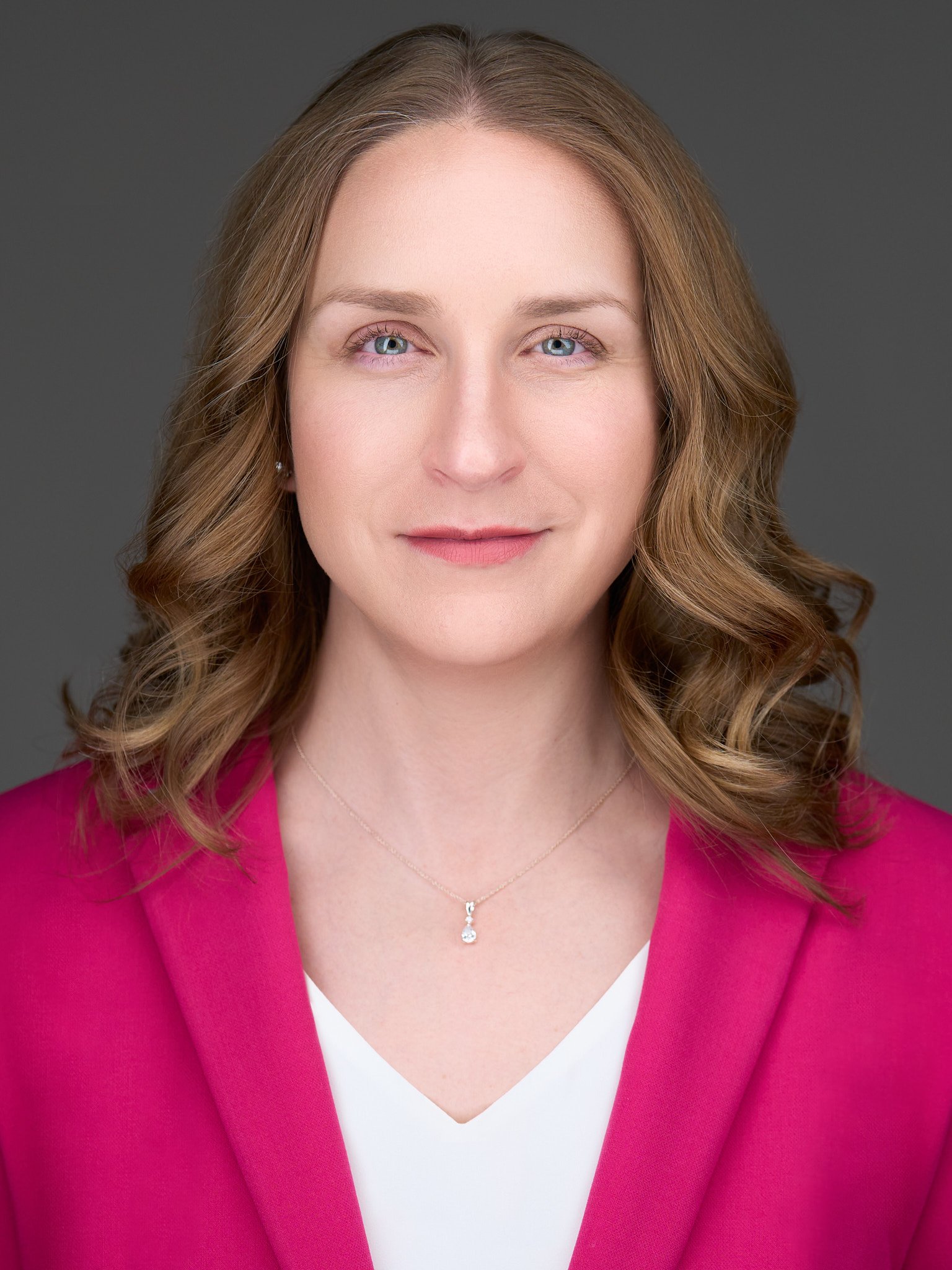 Jenn Irwin
Vice President of Digital Marketing
Jenn Irwin is an experienced marketing leader with a focus on performance and growth strategies and has a passion for driving results through data. She has over 17 years of marketing experience and is well versed in search engine marketing, user experience, conversion rate optimization and marketing automation and technology with the goal of driving efficiencies and revenue.
Prior to Brain Balance, Jenn led digital marketing and conversion rate optimization for Adtalem Global Education. During her tenure, she worked across a portfolio of education and ecommerce companies to strengthen brands, increase leads and improve profitability.
Jenn began her career in hospitality and franchise management and also has experience in the publishing industry. She is an Iowa State University alumna and lives in the Chicago area with her husband and two children. Helping individuals reach their full potential is her mission and has seen first hand how the Brain Balance Program can change lives as she is a Brain Balance parent herself.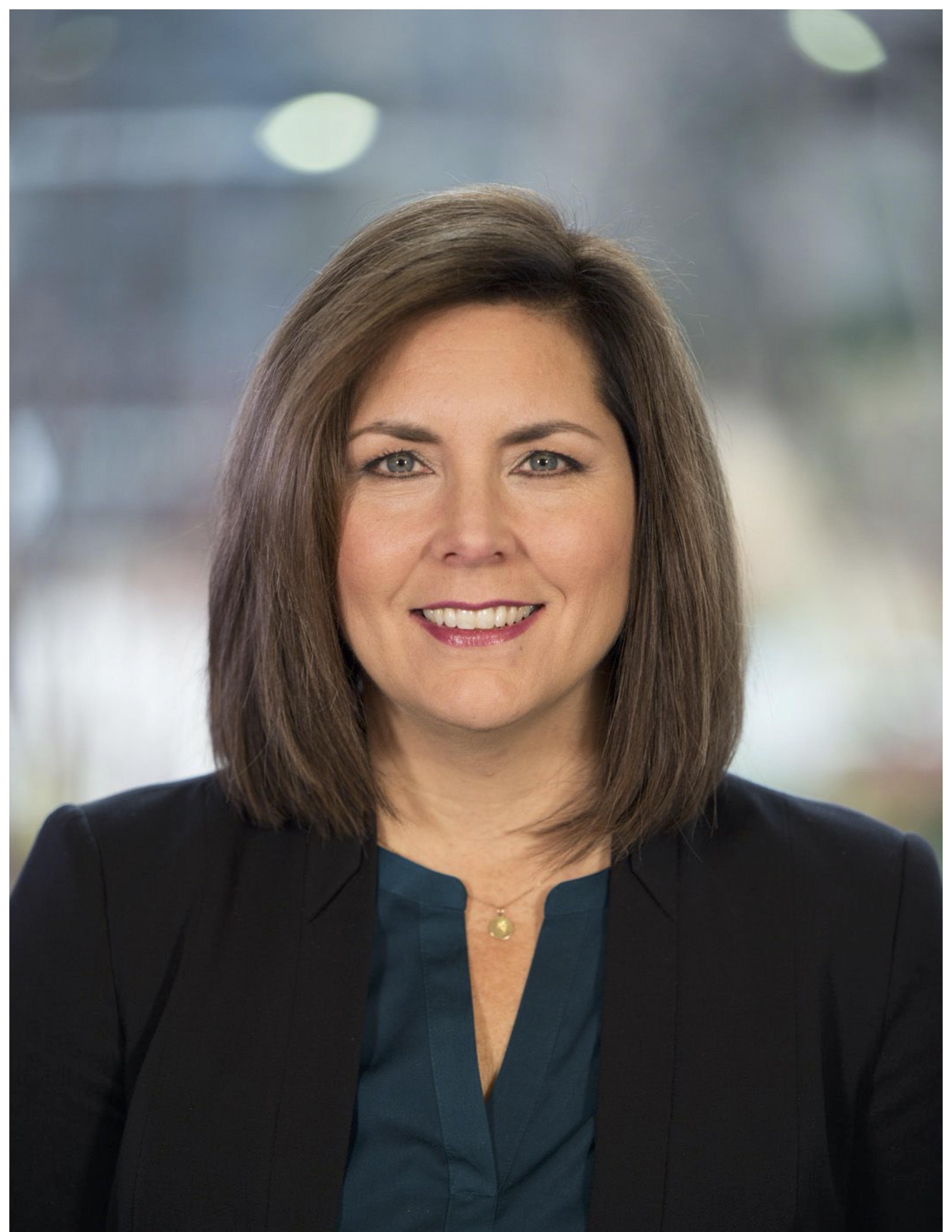 Karen Russell
Vice President of Branding and Public Relations
Karen Russell brings over 20 years of brand-building and business leadership experience to the Brain Balance team. She has a long track record of creating transformational digital and integrated campaigns that lift awareness, reputation, and engagement for organizations across agency and client-side environments.
Most recently, Karen was responsible for brand development, content creation, and omnichannel activation for three of the leading universities within the Adtalem Global Education (NYSE: ATGE) portfolio. Throughout her career, she has worked on large, global brands and start-ups alike across multiple sectors including education, healthcare, and professional services.
Karen holds a B.S. in journalism with a specialty in advertising from the University of Kansas. She calls Chicago home with her husband and two children where she enjoys exploring the city, cycling, and performing music.
Take the First Step
Brain Balance has helped more than 50,000 children reach their true potential.
Fill out the form or call us today to learn about the becoming a franchisee.