Join Us in Changing Lives.

Become a Brain Balance Franchisee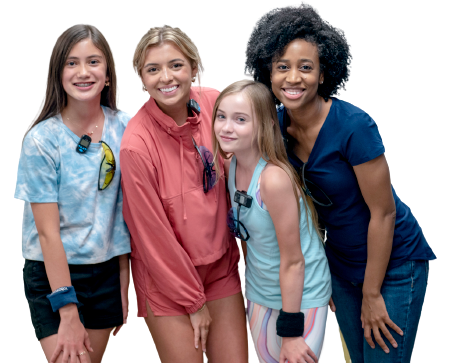 Brain Balance Achievement Centers
A sustainable franchise that addresses a growing need and changes children's lives
Children today are struggling more than ever before with academic, social and behavior issues. As an owner of a Brain Balance Achievement Centers franchise, you will be changing the lives of children and bringing hope and harmony to families. We're not an education franchise. We're an unprecedented business opportunity that allows you to positively impact your community.
Learn about Becoming a Franchisee
We share a passion for helping children and families
Brain Balance has a program that meets the ever-expanding needs of families across the country who experience challenges that may come with neurodivergence or learning disorders. Whether parents are looking to improve their child's attention, memory, and problem solving, or want to improve their stress and mood management, Brain Balance can help. Kids are struggling, parents want to help, but don't always know where to start, and receive conflicting messages. Brain Balance is here to help. We KNOW how parents feel, and what they want for their kids and we KNOW how to deliver meaningful results.
Brain Balance Achievement Centers offer a personalized, drug-free program designed to improve focus, behavior, social skills, anxiety, and academic performance in children and adults. The program takes an integrative approach to strengthening brain connectivity through sensory engagement, physical development, academics, and nutrition. Nearly 15 years later, Brain Balance has nearly 75 centers nationwide and has helped more than 55,000 children, teens and adults and their stories are amazing! Brain Balance continues to see growth throughout the United States and works towards international expansion which is on the horizon.
Franchisees who own a Brain Balance Achievement Center can help children (ages 4 to 18) through in-center and at-home programs and also have the option to offer the virtual adult program. Those who invest in Brain Balance are building a business that makes a difference and can change the trajectory of a child's or adult's life for the better.
Our Mission
To help people get to the root of their challenges in pursuit of living their best life, with brain-based programs designed to unleash their greater potential.
Our Values
Integrity: We are trustworthy because we are open, honest, ethical, and fair.
Diversity: We support and respect people with different ideas, strengths, interests, races, identities, and cultural backgrounds.
Passion: We love what we do and the people we serve.
Teamwork: We are one team working together to improve, problem solve, and achieve success.
Change: We embrace change because we know it takes change to improve and thrive.
Results: We are dedicated to driving the best outcomes, supporting them with research, and expanding access to the Brain Balance Program.
Service: We provide the highest level of care, support, and satisfaction to the people we serve.
A Welcome from CEO Dominick Fedele
Thank you for your interest in owning a Brain Balance Achievement Center Franchise. This opportunity offers the ability to own a business that drives positive change in the lives of the children, adults, and families we serve. The Brain Balance program provides a unique, non-medical and drug free, solution for children and adults who struggle with behavioral, social, emotional, and academic performance issues. Children and adults who can benefit from the Brain Balance Program may, or may not, have a medical diagnosis, but often exhibit issues with lack of focus and attention, impulsivity control, poor relationship or social skills, struggles with learning or reading, and other processing barriers. The life changing outcomes we facilitate every day, in helping our clients achieve their true potential, results in a rewarding and inspiring business experience. We invite you to explore this opportunity further to learn more about the business, the program, our clients, and our passion. I hope that you will join us and partner in building a business that makes a difference!
Warm regards,
Dominick Fedele, Chief Executive Officer
Current Brain Balance Locations
Meet the Brain Balance Executive Team
The Brain Balance Executive Team and Advisory Board are committed to the long term success of all franchisees and our shared mission to help children, teens and adults unleash their untapped potential.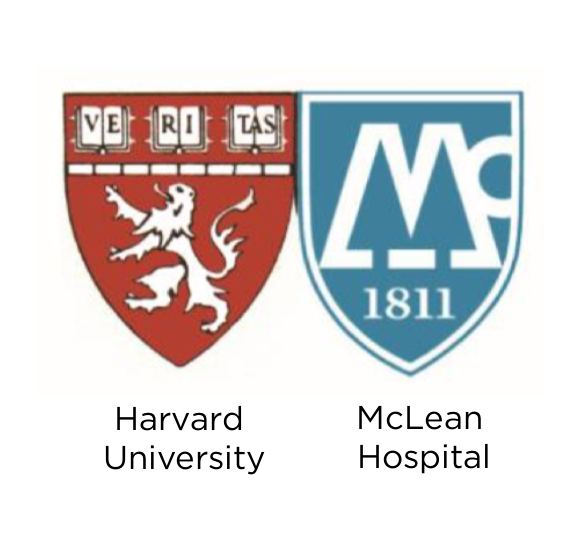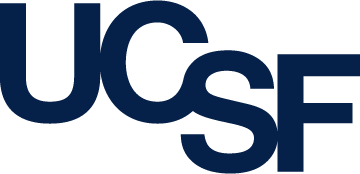 Cambridge Brain Sciences Research
In our most recent study by Cambridge Brain Sciences, the results showed that children who completed three months of the Brain Balance Program displayed significant improvements in cognition (particularly in areas of memory), reasoning, verbal ability, and concentration.
Harvard Research
Harvard study found that kids who participated in the Brain Balance Program saw a significant reduction in ADHD index scores, discernible changes in hyperactivity, enhanced cognitive attention, and reductions in oppositional behavior.